Experienced, Specialized Care
Since 1970, our experienced doctors and staff have been expert orthopaedic providers for Las Vegas, Henderson, and the surrounding areas. Committed to individualized, compassionate bone, joint, and muscle care for each and every one of our patients, our experts provide superior care without compromise.
The specialty-trained doctors of Desert Orthopaedic Center provide treatment for orthopaedic injuries and conditions affecting the ankle, back, elbow, foot, hand, hip, knee, neck, shoulder, spine, and wrist as well as expertise in joint replacement and revision, pain management, pediatric orthopaedics, physical medicine and rehabilitation, sports medicine, and trauma.
Our world-class team of orthopaedic experts is devoted to providing customized treatment plans focused on your needs and goals.
At Desert Orthopaedic Center, we are dedicated to excellence.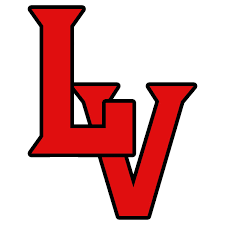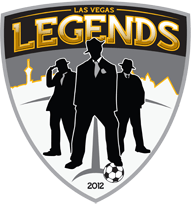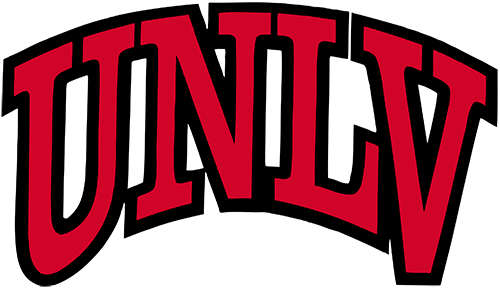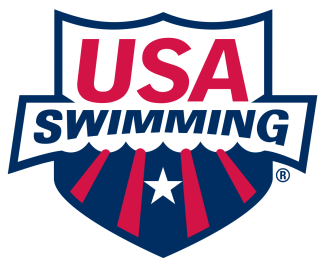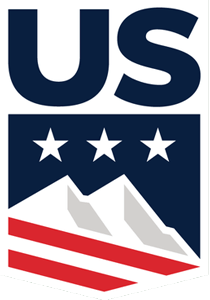 Proudly serving professional, collegiate, and high school athletes as well as show performers, entertainers, and stars since 1970.
Our sports medicine care has gone beyond our region with team affiliations that include Cirque du Soleil, USA Swimming, and the US Ski Team. We also proudly serve Las Vegas High School, the Las Vegas Legends, and the University of Nevada, Las Vegas.
Dr. Jessica Zarndt First Full-Time Female Team Physician for Raiders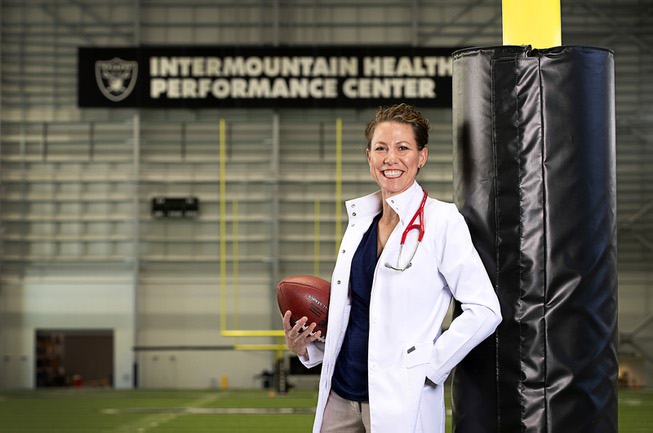 Photo by Steve Marcus, Las Vegas Sun
SURGERY +
RECOVERY CENTERS
At our Desert Orthopaedic Center Surgery Center and Recovery Center, we can better serve your needs by providing superior care during and after your surgery. Our facilities make your care experience more convenient and accessible.
The Desert Orthopaedic Center Surgery Center is a premier orthopaedic ambulatory surgery center established by the doctors of Desert Orthopaedic Center.
At Desert Orthopaedic Center, we are proud to offer our Recovery Center for total joint replacement and spine surgery patients who need to stay overnight post-operation.